Welcome to Moore's Chapel United Methodist Church in Elkton, MD! We're glad you're visiting. We are an "inter-generational" church, from the little ones, to the seniors, and everyone in-between. There are no perfect people and no perfect churches, so however you show up is fine. We strive to grow in our relationship with God and to reflect God's goodness to those we meet.
Although we've been serving Christ for over 145 years, we're young at heart. We offer both contemporary and traditional worship and a relevant message that will make a difference in your life.
MISSION & VISION
MISSION – Reach the surrounding communities, Cecil County and beyond for Jesus Christ
VISION – Witnessing thousands saved, healed and set free to be the people God created us to be
Means:
•Know Jesus: Waking to the need of Jesus in all people (John 3:16-17)
•Grow in Jesus: Walking in the Word of God (Col 1:10)
•Go with Jesus: Witnessing for Jesus in thought, speech and action (Matt 28:16-20)

UPCOMING EVENTS
FIRST FRIDAY DINNER
Please join us for our monthly First Friday Dinner. Feel free to come by for a wonderful meal, which is our way to give some of Christ's love back to you!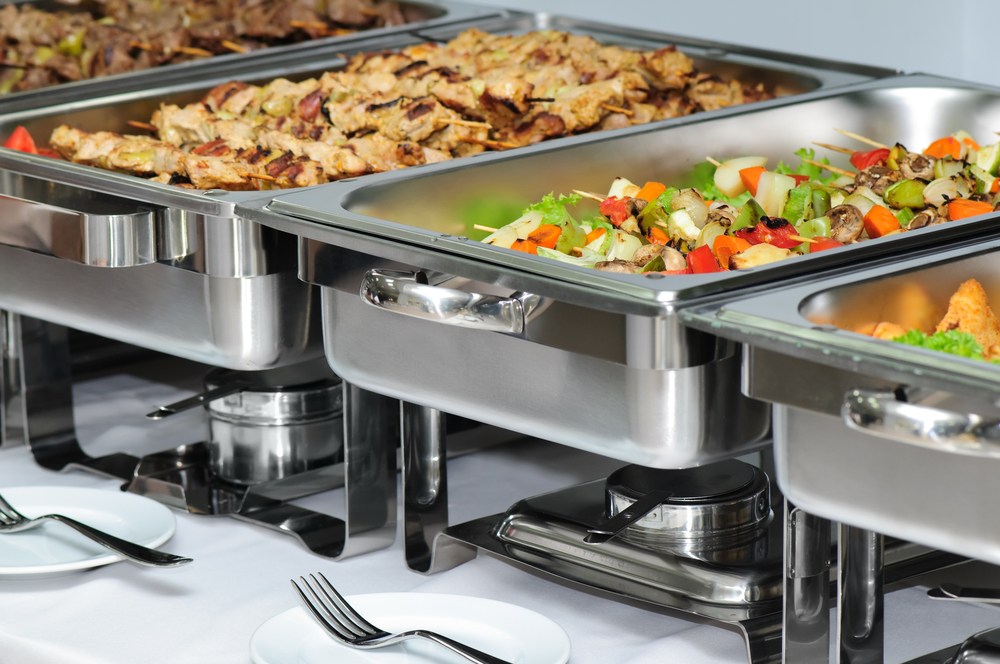 Proceeds from all donations go to various missions of the church.
MOORE'S CHAPEL MOVIE NIGHT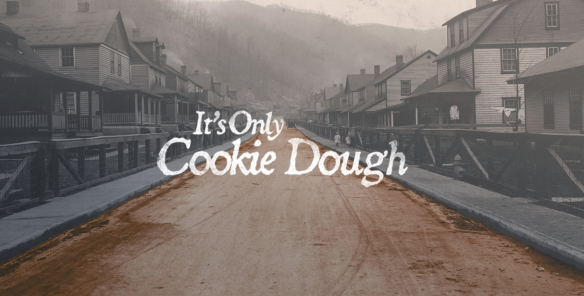 Join us on Wednesday, January 8th, 2020 at 6pm for a video presentation of It's Only Cookie Dough: A Community Reborn.
Are you hungry for revival and community transformation? God is transforming entire communities and cities around the world for Jesus. It's the amazing, true story of how God transformed the town of Lynch, Kentucky. It all started with prayer and a little cookie dough.
Doors open at 6:00 PM with light snacks; movie starts at 6:30 PM. No registration needed. Just show up! For more info contact pastorloribrown@gmail.com
NEW WOMEN'S SUNDAY SCHOOL STUDY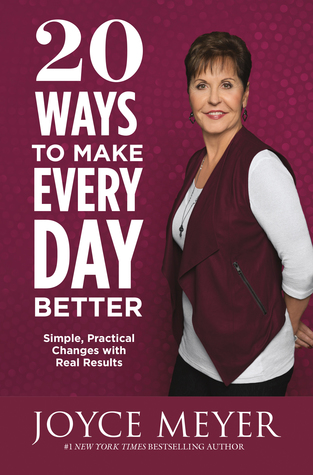 Please grab your coffee and snack and join the Moore's Chapel Women's Sunday School class as we start a new Study by Joyce Meyer, "20 Ways to Make Each Day Better. " Runs from 10AM to 10:45AM, in the Sanctuary basement.
LATEST SERMON
Sermon Audio
CALENDAR