Welcome to Moore's Chapel United Methodist Church in Elkton, MD! We're glad you're visiting. We are an "inter-generational" church, from the little ones, to the seniors, and everyone in-between. There are no perfect people and no perfect churches, so however you show up is fine. We strive to grow in our relationship with God and to reflect God's goodness to those we meet.
Although we've been serving Christ for over 145 years, we're young at heart. We offer both contemporary and traditional worship and a relevant message that will make a difference in your life.
OUR MISSION
Winning the world for Jesus Christ by changing lives through the power of the Holy Spirit.
Enabling Strategies:
•Waking to the need of Jesus in all lives (Know)
•Walking in the Word of God (Grow)
•Witnessing for Jesus in thought, speech and action (Go)

UPCOMING EVENTS
Everyone is invited to get ignited by the Holy Spirit March 3, 4, 5 @ 7pm.

Are you hungry for more of God? Do you want to rekindle the flame? Are you in need of a touch from God?
Just show up and bring a friend!
For more information about Rob and Cindy's ministry, click here.
FIRST FRIDAY DINNER
It's right around the corner!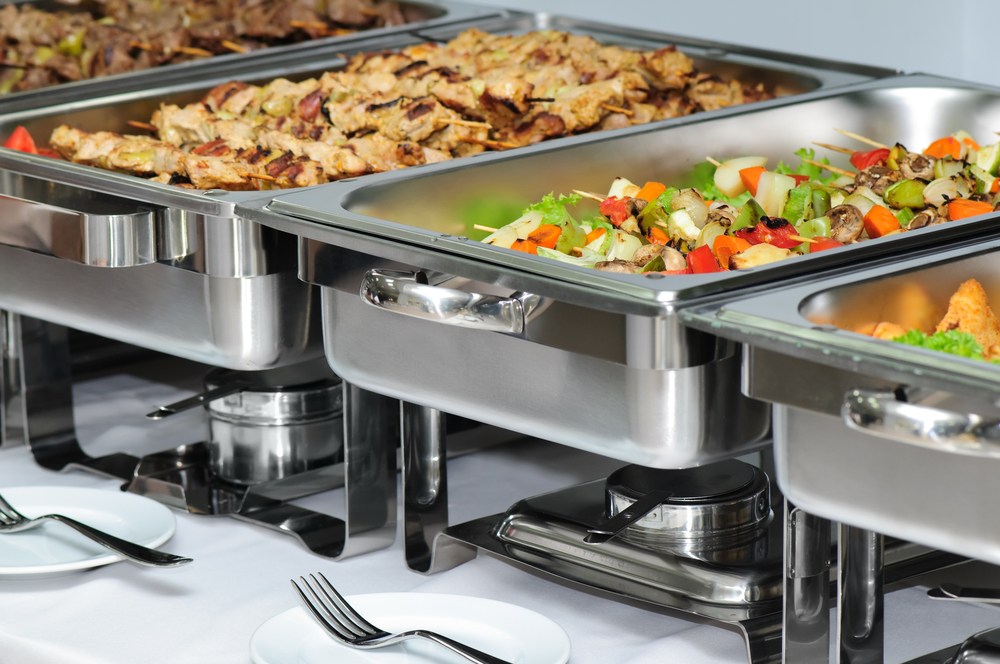 Come join us for our monthly First Friday Dinner at Moore's Chapel. Whether you have been coming around for years, or haven't made it yet, we'd love to have you! This month's menu includes Chicken & Dumplings, cabbage slaw & desserts.
More details about this ministry here.
CABIN FEVER
Wishing Mother Nature would make up her mind? Tired of the wild swings in the weather? We are too! Join us March 16, 2019 from 11 a.m. until 2 p.m. for Cabin Fever at Moore's Chapel UMC. We're located at 392 Blake Road, Elkton MD 21921.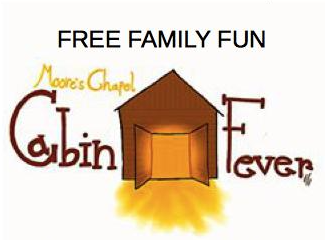 Lots to see and do at this FREE event as you visit with dozens of outdoors-minded groups. We've got activities, crafts and demonstrations at every turn.
Presently, participants for our 11th Annual Cabin Fever include:
• Plumpton Zoo • Octoraro Watershed Association
• Elk Neck State Park • Sea Grant • Lums Pond
• Freedom Hills Therapeutic Riding
• West Nottingham Academy – Student Environmental Council
• Cecil County Master Gardeners
• Friends of Bohemia • North Bay Fishing Club
• Fair Hill Natural Resource Area • Upper Bay Museum
• Chesapeake Bay Foundation
• Cecil Land Trust • Fair Hill Nature Center
• Cecil County Green Infrastructure
• Elk and North East Rivers Watershed Association
• Rising Sun Parks and Recreation
• Conowingo Fisherman's Park
• Cecil County Parks and Recreation • Cecil County 4H/Camp and 4H
• Moore's Chapel Youth Group
• Boy Scout Pack and Troop 143
The Moore's Chapel Youth Group will be selling lunch and refreshments to support their activities. For more information contact Ron Hartman at 410-392-9655.
LATEST SERMON
Sermon Video
CALENDAR